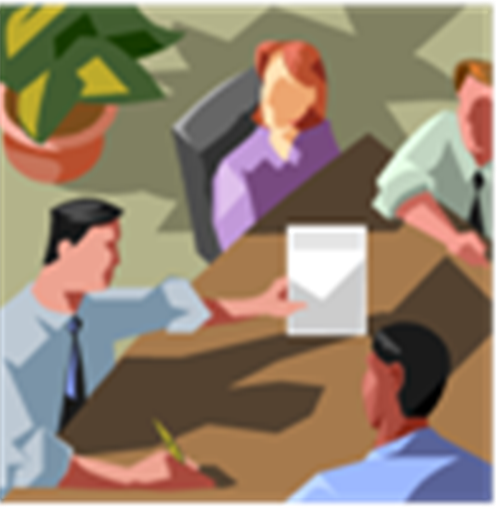 Board of Education Meetings
The Lewiston-Porter Board of Education holds regular meetings on the third Tuesday of every month at the Community Resource Center commencing at 6:30 p.m. Special Board meetings are called as necessary. All meetings are open to the public, and a cordial invitation is extended to all interested citizens.
Persons who have concerns they wish to bring before the Board of Education have the opportunity to address the Board members at the beginning of each regular meeting.
If you have questions regarding Board of Education meetings, please call the District Clerk, at 286-7266.
The 2012-2013 Regular Meeting Schedule follows. Any changes to the time or location indicated above will be noted on the Web-site home page.
July
10, 2012 (Reorganizational Meeting)
August 21, 2012
September 18, 2012
October 16, 2012
October 30, 2012 Audit Review and Special Meeting
November 20, 2012
December 18, 2012
January 15, 2013
February 19, 2013
March 19, 2013
April 16, 2013
May 14, 2013 (Budget Hearing)
May 21, 2013 (Annual Vote & Election)
May 28, 2013
June 18, 2013
Budget Workshops
Will be held on Tuesdays at 6:30 pm in the Board Room of the Community Resource Center:
February 5th, March 5th, March 12th and March 26th.