Class of 2016- Class Advisor: Ms. Way
We have 10 weeks left- we will have one more fundraiser.....look for details coming soon!!!
Congratualtions to our Freshman Class Officers:
President: Sydney Parker
Vice President: Julia SanGiacomo
Secretary: Bailey Stayner
Treasurer: Joe Luchetti
Class Historian: Julia Tewsley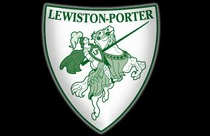 Listen to the announcements in the morning for any Class of 2016 news!!