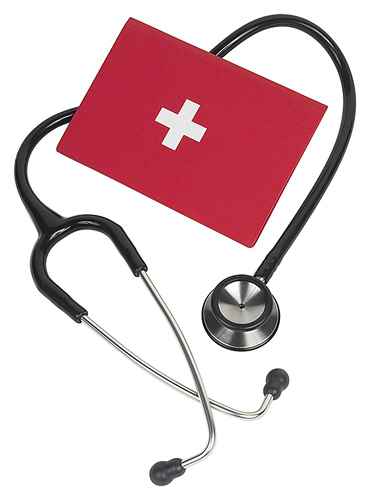 All students in the Lewiston-Porter School District, whether in a public or private school, are served by a New York State Registered Nurse. These nurses provide immediate first aid and medical care, administer prescribed medications, do health teaching and maintain individual health records on every child.
School Physical
Any student new to the Lewiston-Porter School District and all students entering Pre-Kindergarten, Kindergarten, and Grades 2, 4, 7, and 10 must present a satisfactory health examination certificate and immunization record upon entrance to school. Generally, a 30 day grace period can be applied for students transferring from outside New York State.
Dental Certificates
Dental certificates are also requested for each year that a health examination is required. (New entrants, pre K or K, 2 ,4, 7,and 10).
Screenings
Students in Kindergarten and Grades 1, 2, 3, 5, 7 and 10 are screened for distance vision acuity. A more complete vision evaluation is done for Pre-Kindergarten or Kindergarten and students new to Lewiston-Porter. Students in Kindergarten and Grades 1, 3, 5, 7, and 10 have hearing testing and all students in Grades 5 through 9 are examined for scoliosis per New York State law. Evaluations are also done at parent/guardian request or by teacher referral throughout the school year.
Immunization Requirements
Any student entering GRADE 6 must be immunized against varicella (chicken pox) or produce a physician's note stating that the child has had the disease. Parental recall is not acceptable verification.
Due to recent outbreaks of pertussis (whooping cough) in NYS, as of September, 2007, all students entering GRADE 6 or a comparable Special Education/BOCES class who are 11 YEARS OLD or older must get the Tdap shot.( tetanus, diphtheria and acellular pertusssis) All 10 year olds must receive this shot upon turning 11.