ATTENTION PARENTS:

Please be aware that all information pertaining to your child's class is available on Google Classroom. Please ensure your email address on file with Lew-Port CSD is up to date through information provided on the parent emergency contact sheet. An "e-vite" to the teacher's Google Classroom will be sent at the end of September. Updates to the system will occur monthly.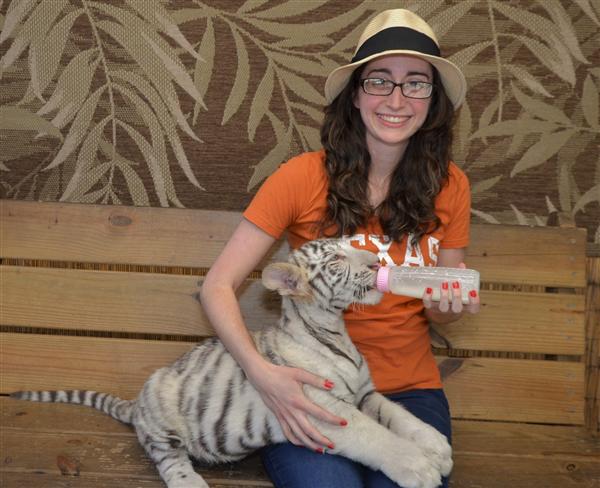 Phone:
Email:
Degrees and Certifications:
Miss

Alexander

7 White General Science

kalexander@lew-port.com

716-754-8281 ext. 5700

Please see Google Classroom for information on our classwork, labs, notes, and homework.