| | | |
| --- | --- | --- |
| | | |

Welcome to the Lew-Port High School Academy of Business & Finance. We are proud to be able to provide this unique educational opportunity to our students in preparation for their future, whether it be college or career. Please take some time to learn more about this important program by exploring our webpage. If you have any questions, please contact JoAnn Allender, Academy Director, at 716-286-7261 x. 2120 or jallender

@lew-port.com

FAQs

WHAT IS AN ACADEMY?

An Academy is a school-within-a-school approach to education with a focus on a single academic discipline. At Lew-Port the focus is business.

WHAT IS THE PURPOSE OF THE ACADEMY PROGRAM?

The purpose of the Academy is to provide students with the knowledge and skills that will give them an advantage in their future academic and professional careers.

The Academy of Business & Finance is designed for students who seek to broaden their knowledge in the vital areas of business and finance. It is meant to be a challenging and rewarding program for those who are interested in a unique educational experience.

WHO CAN BE INVOLVED?

Students, parents, teachers, administrators, local business professionals, and community leaders are all encouraged to participate in the Academy.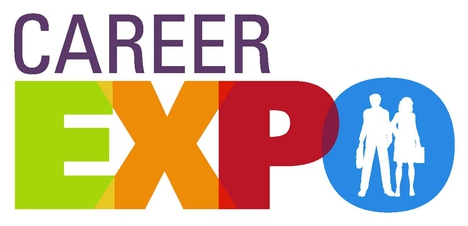 Lewiston-Porter High School is calling for participants for its first annual Career Expo on Wednesday, March 22, 2023 from 1:15 – 2:40 p.m.

An important objective of the high school Business Education Department is to provide students with real-world exposure to college and career opportunities available after graduation. The mandatory high school course, Career & Financial Management, is a valuable first step in introducing students to the world of work. But now, through this event, students from 9th through 12th grade will have an opportunity to speak one-on-one with individuals in a variety of occupations and career pathways in the hopes of sparking an interest or answering questions regarding a budding career choice.

Lewiston-Porter Business Education department is looking for volunteers to participate in the following areas:

Individuals from any career background, currently working or retired, who are interested in talking to students about their work experiences,
Trade workers or organizations who can discuss the benefits of skills-based training and occupations,
Military personnel who can talk with students about the process of joining the U.S. armed services, and
College representatives who would like to present their institutions' academic offerings to students.

Participants will man stations in the gymnasium with other professionals in a similar career area. Students will move from station to station to ask questions, listen to career stories, and learn from current and former professionals in the field.

For additional information, please contact Nicole Alonzo, business teacher, at nalonzo@lew-port.com.